The Law Office of C. William Smalling, P.C.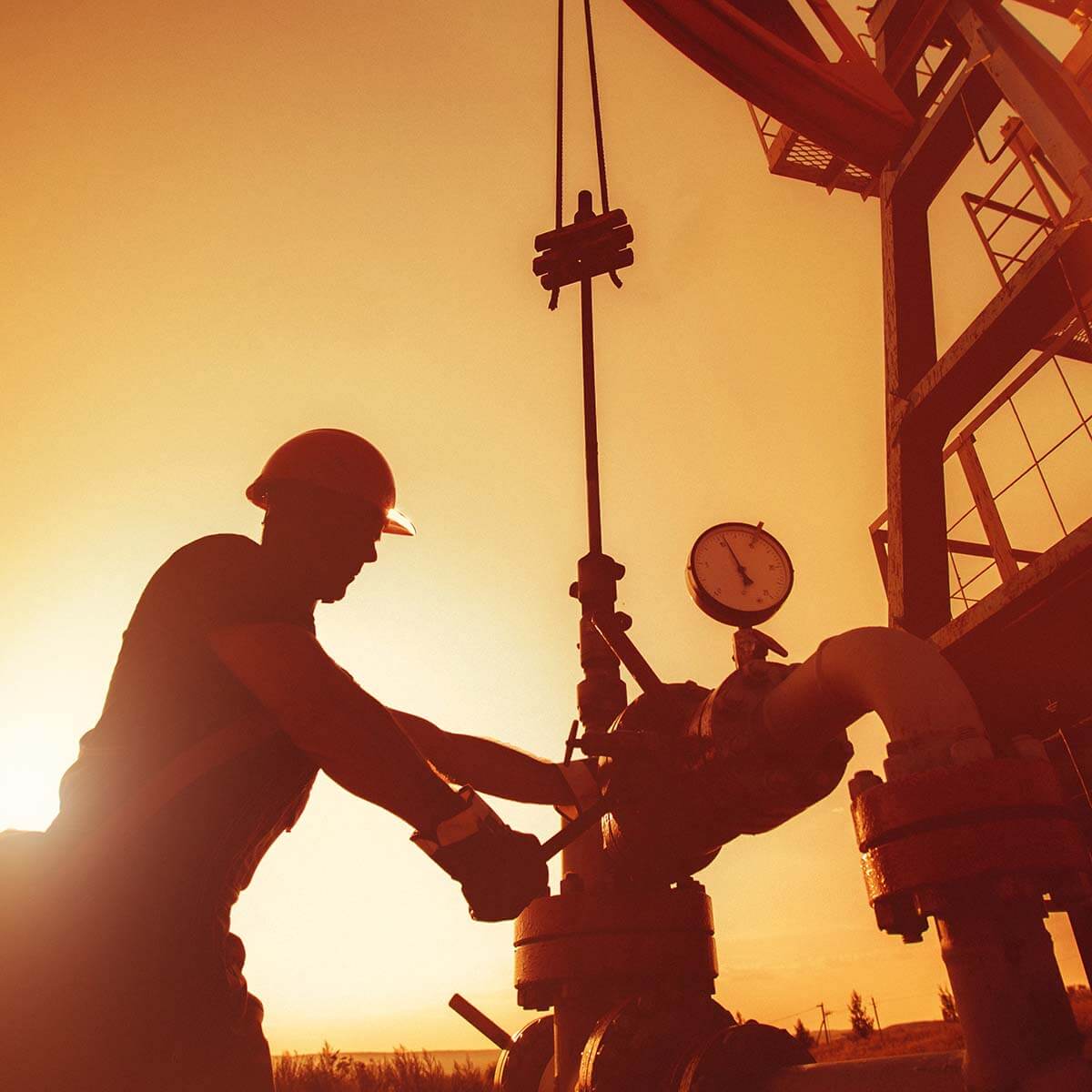 Safeguard Your Business
Environmental and energy laws are inherently complex as they often governed by overlapping federal and state statutes as well as a multitude of regulating bodies. Whether you need advice with compliance or seeking to protect your rights in a dispute related to environmental or energy-related transactions, don't face these questions by yourself. Get the support of a skilled attorney, and move forward today.
Based in Houston, Texas, Attorney Smalling worked as a chemical engineer before deciding to pursue a career as an attorney. His unique understanding of the technical, financial, and business aspects of environmental and energy matters make him a tremendous asset to his legal clients. The Law Office of C. William Smalling has years of experience and deep industry knowledge to help you attain an edge for your business.
The Law Office of C. William Smalling represents businesses involved in a wide range of energy-related transactions including business contracts, joint operating agreements, farm-out agreements, master service agreements, drilling contracts, and confidentiality agreements.
The chemical and energy industries are highly regulated with constantly changing safety and environmental rules and regulations. Failure to comply can have catastrophic consequences for your business including the imposition of fines, legal expenses, and potentially even criminal prosecution. Our services include periodic compliance audits during which he reviews business policies and operations to help detect elements of noncompliance. And in cases where non-compliance leads to the agency action or a civil suit, Attorney Smalling is a zealous advocate, ready to skillfully represent you in litigation.
If you have a legal issue relating to environmental and energy law, oil and gas rights, or alternative energy matters, William Smalling is here to help. Serving client companies that have a significant presence in Texas, he can be reached for a consultation.
Se habla español.
Pennzoil Place, 700 Milam Street, Ste. 1300
Houston, Texas 77002
bsmalling@billsmallinglaw.com
We take Mastercard, Visa, and AMEX